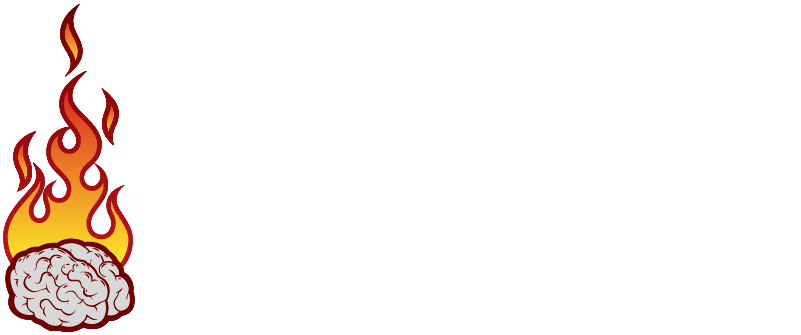 We help bring your ideas to life with over 25 years of experience in every aspect of the graphic design field.
Being flexible is our top priority. From the size of your budget to the needs of your project — we'll create it for you.
People always want to know what "Cranial Overdrive" means.
It's our way of saying, "hyperactive brains".
Since we have more ideas than we know what to do with, we want to use them on your next project.
Let's Start Something New
This is super-simple.
Tell us what you need help with and we'll respond super-fast.
Now that is a whole lot of "super"!